Lightspeed Retail POS reviews
About Lightspeed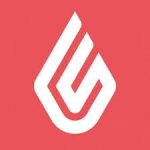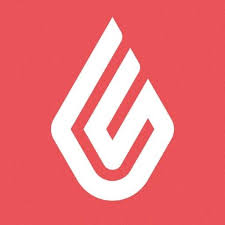 If you're looking to upgrade your retail or restaurant POS, Montreal-based Lightspeed might be high on your To Research list. With a strong user base in over 100 countries, let's look at why they might be one to try.
Lightspeed was founded by Dax Dasilva—a programmer—back in 2005. 2012 was a big year for the company, who received a $30m investment round and placed at #61 on Profit's list of Canada's 200 fastest growing companies in.
What Lightspeed Retail POS does?
Lightspeed's goal is to support businesses in creating a quality shopping experience. This industry leader offers a cloud-based POS solution for retailers and restaurateurs, to improve your customers' experience and manage your business locations at the touch of a button.
How They Do It
From your tablet or desktop, you can manage your inventory, track sales and expenses, monitor performance, process payments, and create customer profiles that elevate user experience across your business.
Lightspeed offers extensive analytics tools to help you target pressure points in your business, and give you a snapshot of your business performance quickly. Utilize its fully integrated e-commerce solution to accept payments remotely. Create, track, and assign serial numbers to new products based on a comprehensive list of features, and keep your data synced between devices when you're away from your workforce.
This POS system allows you to keep your finger on the pulse of your business from anywhere. Generate management reports in all areas—sales, profits, inventory, customers—and run in-depth comparison reports.
Who Needs It?
If you operate in the retail or restaurant sector—Lightspeed has worked to develop its POS system in line with your priorities. Retailers in the apparel and footwear industries, jewelry, sporting goods, home décor, and electronics industries might enjoy the extensive features Lightspeed offer with their software.
It simplifies retail- and restaurant-specific tasks, and is built to integrate with key software many businesses already use.
Pros
Free 30-day trial

Personalized installation and set up

Webinars and support documentation

Responsive user interface

Comprehensive reporting and inventory management

Cloub-based means you can track remotely

Native support for iOS ; Mac products
Cons
Can be costly to integrate third-party e-commerce tools

May be excessive for sole proprietor or very small businesses

No native support for Android
The Bottom Line
With a proven track record in retail POS and multiple third-party integrations, Lightspeed is a solid choice for established retail businesses.