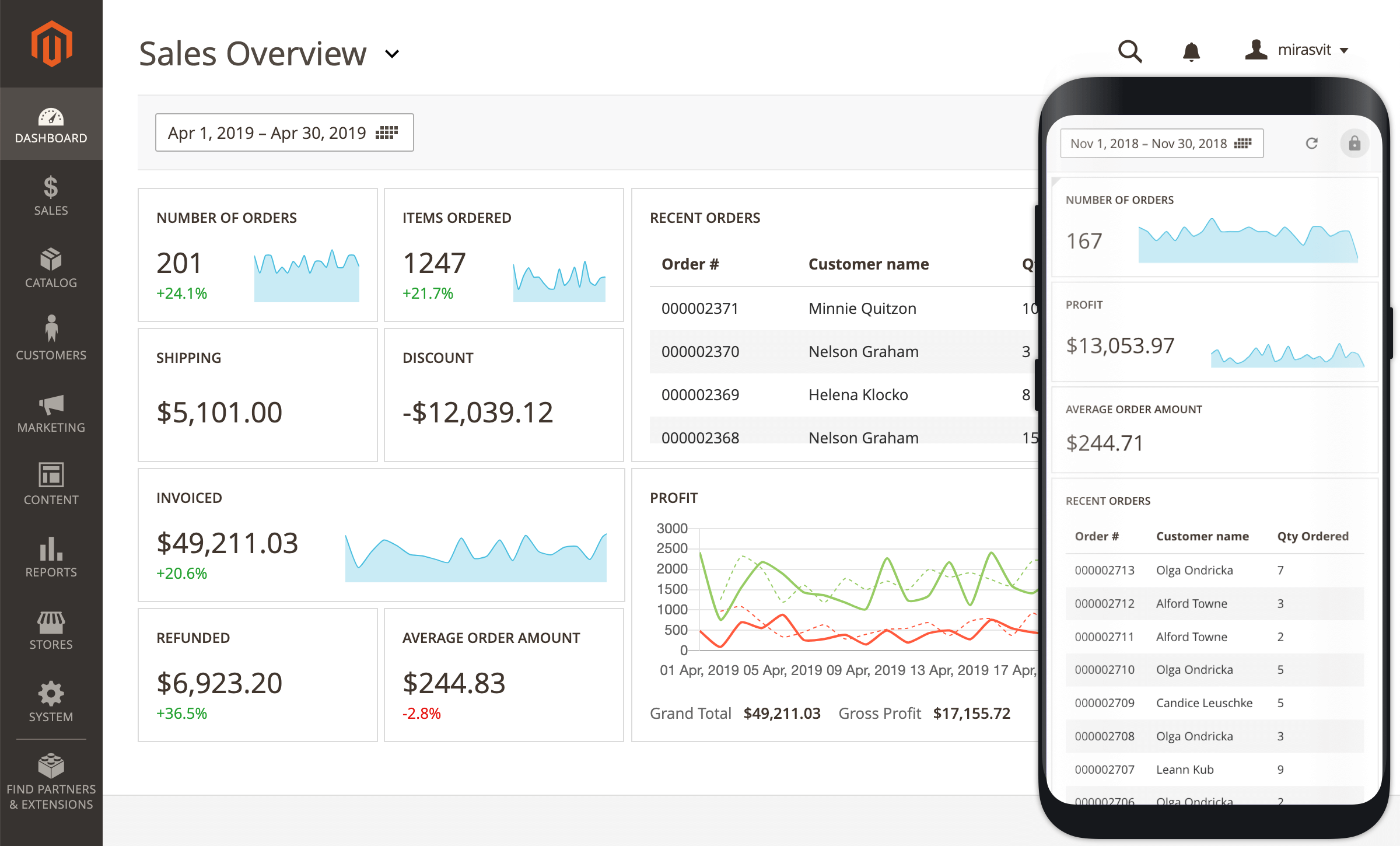 About Magento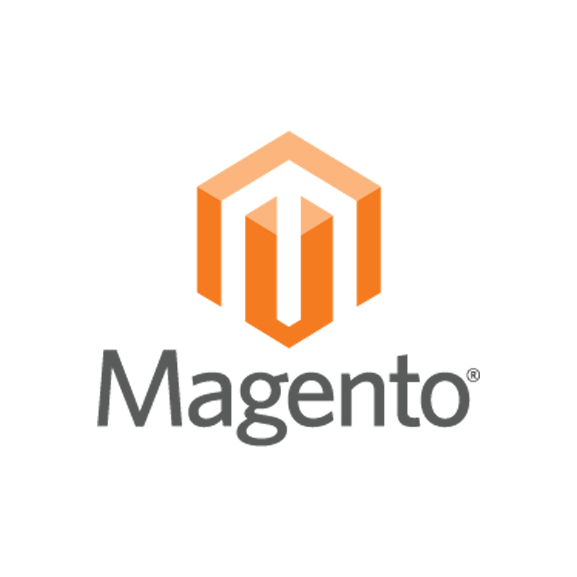 Magento is an open-source eCommerce solution that is written entirely in PHP. It was initially developed in Culver City in California by a company called Varien Incorporated. Volunteers were also involved with the process. 
A whopping 100,000 online stores have been made using Magento and this continues to grow. Amazingly, 30% of the whole market share is dominated by this open-source platform. 
What does Magento offer?
You can choose either the free download option so you can host your eCommerce store yourself or, you can use the hosted service which requires no installation from you — just your money!
It is pretty much the only platform that will meet one hundred per cent of your eCommerce needs. It is rather advanced though, so if you either have no employees that understand website development or you don't personally understand it, you will not be able to use it. 
The most relevant features that Magento offer are these:
Inventory management tools

Shipping charge handling

Managing coupons

Numerous payment options

API for web services

Over 5000 extensions and add-ons available

Responsive sites

Support comes in multiple languages

Built-in SEO features

Customer groups

Product bundles

Newsletter managing 

Various marketing tools

Site management tools

Order processing

Customer service

Gifts
As we have mentioned, you can receive the community version for absolutely no fee whatsoever. However, the hosted version (called The Enterprise) comes with a pretty hefty price tag. In order to find out the price of this for yourself, you have to apply for a quote. Apparently, you could be given the price of anywhere from $15,000 to $50,000 every single year. 
Why Choose Magento?
So, why should you go with Magento? Well, it has a boatload of features to offer however, unless you are sure your business will work, you might not want to go here. 
Pros
User-friendly — if you do not have coding knowledge, this will be great for you as it is specifically designed to be available for all

Very, very scalability

Packed full of features — this means you can have it do whatever you want it to
Cons
Hosting costs — it needs its own server since the program is so huge so can make starting out with this quite expensive, as well as an extra cost every month

Development and support costs 

Takes a lot of time to learn so will slow down your start-up process