Lightspeed Restaurant reviews
About Lightspeed Restaurant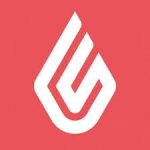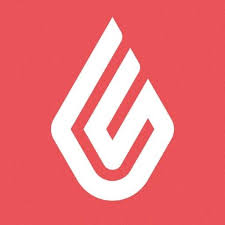 If you've been on the hunt for one of the most advanced restaurant POS systems around that doesn't feel overly complex or convoluted, then Lightspeed Restaurant is going to be right up your alley.
Designed specifically with restaurants in mind, this 100% cloud-based iPad POS system features and incredibly detailed administrative backend (with all the features, bells, and whistles you could hope for) with an intuitive and easy to use user interface that "just works".
Lightning fast, the stability and reliability of the Lightspeed Restaurant platform helps to separate it from the rest of the pack as well.
Why you should choose Lightspeed Restaurant?
The biggest standout feature of this system has to be the fact that it can handle all of the "basics" you'd expect from a POS system with a lot of other options that you usually find as add-ons or expensive upgrades with other set ups. 
Multiple menu and modifying management is pretty straightforward with Lightspeed Restaurant, and the ability to tackle timed events, staff management, and handle general workflow is integrated directly into this POS system as well.
The ability to work off-line just as you would while online is a huge advantage. This guarantees uninterrupted service across the board no matter what, with a fully featured off-line mode that allows you to use this system the same way you would if you were actively online. 
Why Choose the Lightspeed Restaurant POS Platform?
The big push to move forward with Lightspeed Restaurant is how easily it works with your existing workflow while upgrading it along the way.
Because it can be deployed across multiple iPads it allows you to have a mobile POS that allows for tableside ordering, wireless transfer of tickets, the ability to split bills amongst individuals in a group effortlessly, and a whole host of other options that speed up ordertaking significantly.
Lightspeed Restaurant Drawbacks
This is, as of right now, a 100% iPad only POS system for restaurants. That requires an investment in the hardware and being strapped to the iOS environment, though most restaurants aren't going to mind.
The inventory system is a little bit limited as well, but other than that there's a lot to fall in love with when it comes to Lightspeed Restaurant.
Final Verdict
All in all, this is a rock solid POS system for restaurants large and small that want to utilize a safe, secure, and scalable solution that suits their needs right down to the ground. Check out Lightspeed Restaurant today.