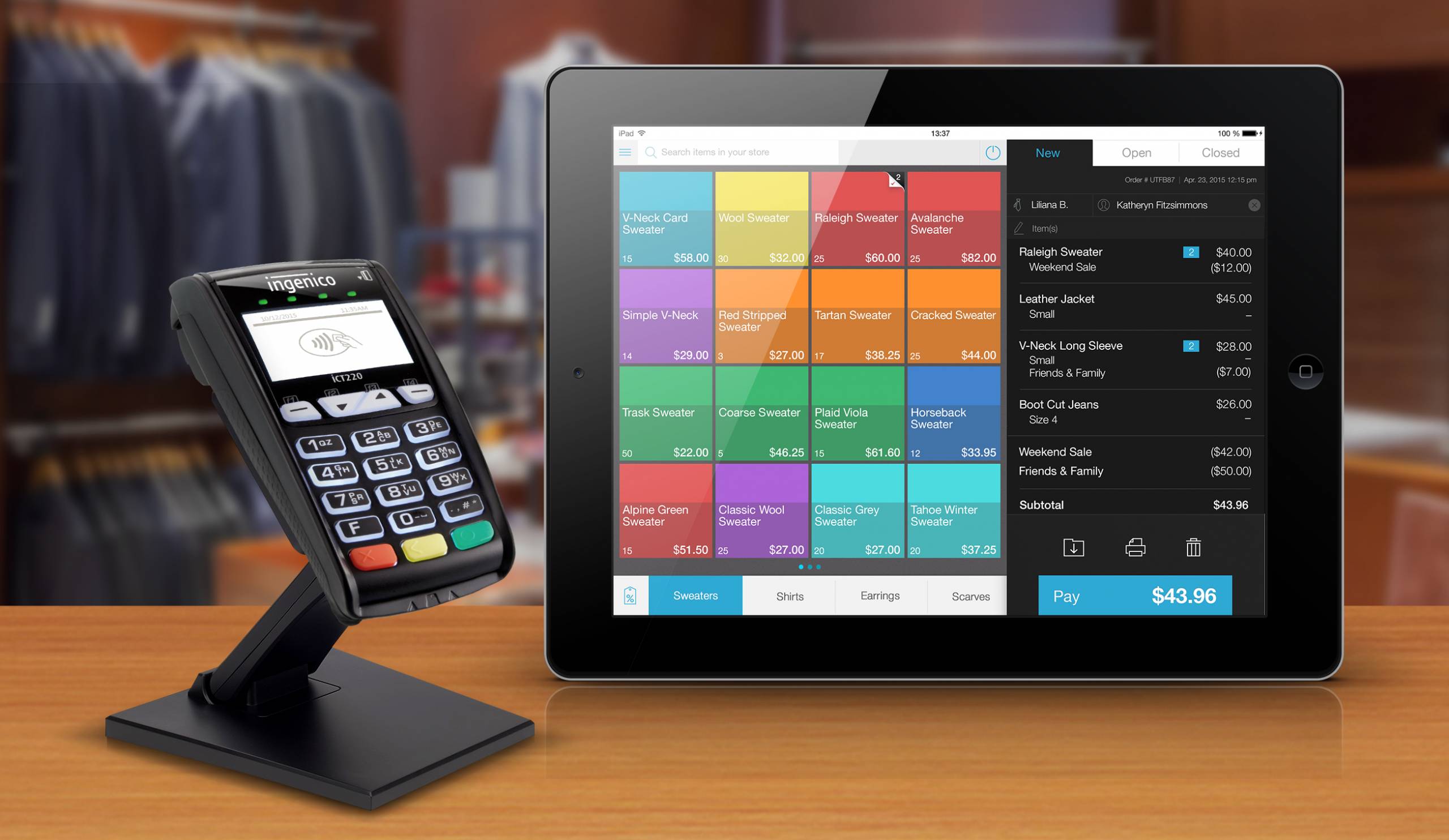 About Talech POS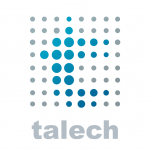 Talech POS is an all-in-one solution that is designed to serve full-service restaurant, retail, and service industries. It is a system that offers both iPad and web-based options, making it accessible from anywhere. The system includes features such as inventory management capabilities, employee management, and integrated payments.
Talech is a cloud-based point-of-sale software that helps restaurants and retail businesses manage inventory, customers, and employees. It offers both iPad app and web-based options, making it accessible from anywhere. The system includes features such as inventory checks and integrated payments.
The good news is that this point-of-sale system offers industry-specific features for full-service restaurants, retail stores, and service businesses. If you happen to fall into one of these categories, then Talech could be a great fit for you.
The advanced inventory features are impressive and will be a huge help in keeping track of your stock. The Talech customer loyalty program is also a great way to keep your customers coming back. It has integrated payments which make it easy to accept and process credit cards and other forms of payment.
Why Choose Talech POS?
Multiple Sales Reporting
Whether you have multiple locations or have different sales channels, Talech gives you the ability to see a comprehensive overview of your restaurant or basic retail business that needs quick service. The software makes it easy to track your sales and identify any areas that may need improvement in the house accounts. It also provides room for basic order management and all the basic reporting tools.
Inventory Management
Talech's inventory system is designed to help the small business owner keep track of their stock levels. The inventory log includes features such as low-stock inventory alerts, so you always know when it's time to reorder as you will track inventory accurately.
Staff Management
The employee management features make it easy to keep track of your staff based on your business type. You can schedule shifts, set permissions, and track sales performance. This is a great way to ensure that your restaurant business is running smoothly.
Customer Management and Loyalty Programs
The customer loyalty tool is a great way to keep your customers coming back. It's easy to set up, and you can offer rewards such as discounts and freebies.
Integrated Payments
Talech's integrated payment system makes it easy to accept credit cards and other forms of payment. It is important to take note of the credit card fees. This is a great way to streamline your checkout process and make it more efficient. Processing multiple payment types is quick and easy, so you can get back to serving your customers.
Customer Facing Displays
This is a great way to improve the customer experience. Customer-facing displays allow your customers to see what they're ordering and the total cost. This is a great way to reduce mistakes and speed up the checkout process.
Table and Order Management
The easy table management features are designed for restaurants. It allows you to keep track of your tables and see which ones are available. This is a great way to improve your efficiency and ensure that your customers are always happy.
Talech POS Overview
Talech has an extensive range of features, which allow a Talech POS user to enjoy comprehensive stock management, customer profiles, and multiple sales reporting. One of the most significant advantages of this POS software is that it offers a free trial to first-time users.
Talech POS Software Pricing
Talech POS is one of the POS systems that offer a free trial for first-time users and is a low cost system. . After the trial, Talech pricing starts at $29 per month for the standard plan for the first device. This is the starter plan and you can choose to add more after the first device, whichyou can pay per month for each additional device.  You can also choose the premium plan, which services various business types. 
It is important to note that the price is for the software only and users have to purchase the hardware separately and any other additional device needed. If you have a demanding business you can get a quote for the use of unlimited devices.
Our Verdict
Talech POS is a diverse system, compatible with a wide range of small businesses. Its built-in features are impressive, the interface is user-friendly and the free trial is a great way to try out the software. The iPad stands, receipt printers, barcode label printing, and other POS hardware can be purchased separately.
The tool offers additional features like card readers, CRM tools, credit card processing, payment processing, barcode printing, and the customer's information for the entire order. 
If you're looking for a POS system with all the features, Talech is worth considering. Talech users can get all their Talech POS FAQs answered by the technical support teams.  However, if you need a mobile app or more integrations, you may want to look elsewhere like the Square POS.